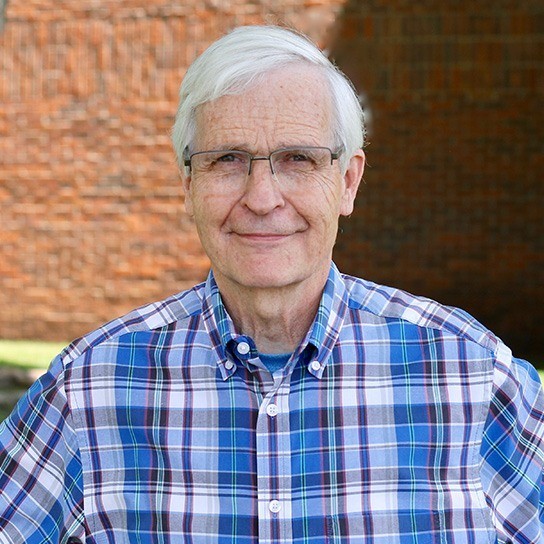 John M. Collier, DDS
Dr. John graduated from the
University Of Minnesota School of Dentistry
in 1973. After graduation, he completed a two year residency in Pediatric Dentistry at
Eastman Dental Center in Rochester, New York
. In 1975, Dr. John started his own practice in St. Cloud, Minnesota.
In addition to working at K.O.A.L.A Dental Care, Dr. John also enjoys teaching at the University of Minnesota. In 1997, he became a faculty clinician at the University of Minnesota in the Division of Pediatric Dentistry. There he began an extensive course for the graduate residents covering interceptive and comprehensive orthodontics, space maintenance and a host of other complex pediatric dental topics.
When Dr. John is not practicing dentistry, you can find him entertaining his grandchildren or spending time at his log cabin in Brainerd. His home away from home provides him with a great place to explore his other hobbies such as woodworking, fishing, hunting and boat building.
Dr. John is a member of the following:
Meet Our Team
Our friendly team of dental professionals is excited to meet you! We are committed to providing high-quality care that will help you and your family enjoy improved oral health and more beautiful smiles. We invite you to call Stone Gate Dental Associates today to schedule an appointment with our dentist in St. Cloud, Minnesota, and learn more.
Check back soon to meet our amazing team!